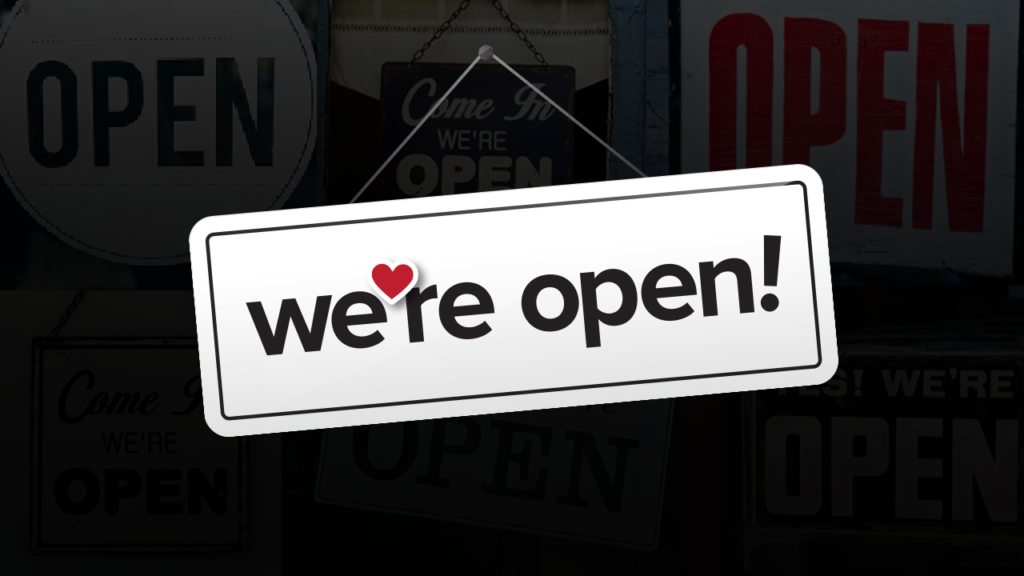 I am writing to inform you that with the recent information from the Governer, the CDC and Boulder County Health, the decision has been made to keep our clinic open with specific operational changes.
The health and safety of our staff and patients is priority one so we are following all recommendations from the CDC and Boulder County Health department including the following:
All staff will be wearing masks
We are asking our patients to wash their hands before entering the clinic.
We will be taking your temperature and anyone will temperature greater than 100 degrees will be asked to reschedule.
Requesting patients wear their own masks as instructed by press conferences from the Governer.
We are performing heightened cleaning processes in all areas where patients and staff come into contact.
With the reduction in elective surgeries right now, our clinic has open slots to help you with your every day podiatric needs including orthotics and ingrown toe nails, as well as emergencies like broken bones, spained ankles, and wound care.
Please contact us via phone (303) 442-2910 to request an appointment that fits into your schedule.
All my best!
John Jachimiak, DPM